To stay competitive in today's manufacturing market, it's important to consistently enhance the way you use your Enterprise Resource Planning (ERP) system. ERP software generates efficiencies, gathers meaningful data and, most importantly, enables growth. We'll help you bridge the gap among your people, processes, and technology to help you improve the accuracy of your product costs, develop and report key performance metrics, and fully integrate your supply chain with the rest of your business.
Serving private equity groups and sole proprietorships, we've successfully led implementations for organizations of all sizes ― start-ups through global and multi-location manufacturers. We'll help guide you through any stage of the ERP life cycle, whether you're looking at ERP for the first time, want more value from your current system, or need to replace it with a newer one.
Up Next
High-performing manufacturers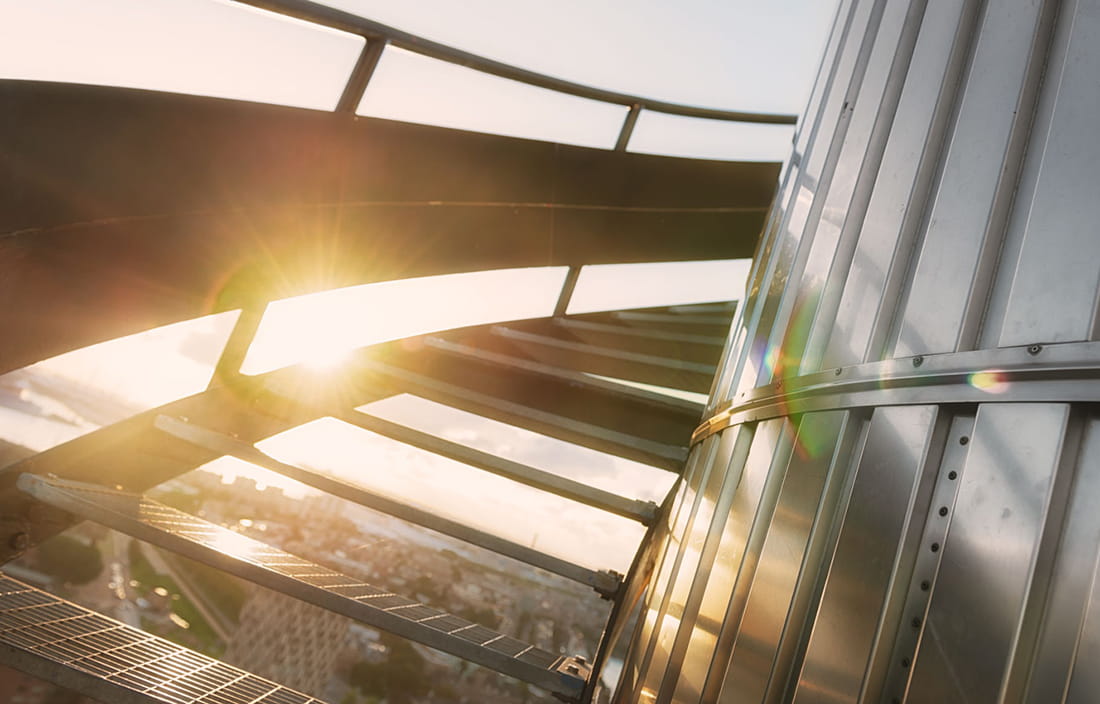 Industry 4.0: Optimizing your plant with smart technologies
From employee productivity and enhanced quality to reduced risk and increased insights into customer behaviors, Industry 4.0 is revolutionizing the plant floor. Join our complimentary webinar to learn how to optimize your plant with smart technologies.
Organizational change management and ERP:
Best practices for a successful implementation
ERP for Manufacturing Thought Leadership
Up Next
Our clients say
After going through the acquisition process, we realized there was a great need for an ERP assessment, selection, implementation, and project management. Our interaction with the Plante Moran team, summarized in one word, would be nothing short of professional. They deliver every time, always meet or exceed expectations, and are always available to provide resources – we have been absolutely thrilled. They had no problem interacting at any level of the company, and were able to provide a calm and respective approach that kept the project moving in the right direction. We chose Plante Moran for their broad set of skills and expertise, and their ability to complement our staff who were personally invested in all aspects of the project. Plante Moran was the perfect fit for us because they operate as a large firm with a small firm attitude.
John Welch
CFO, All Tile Inc.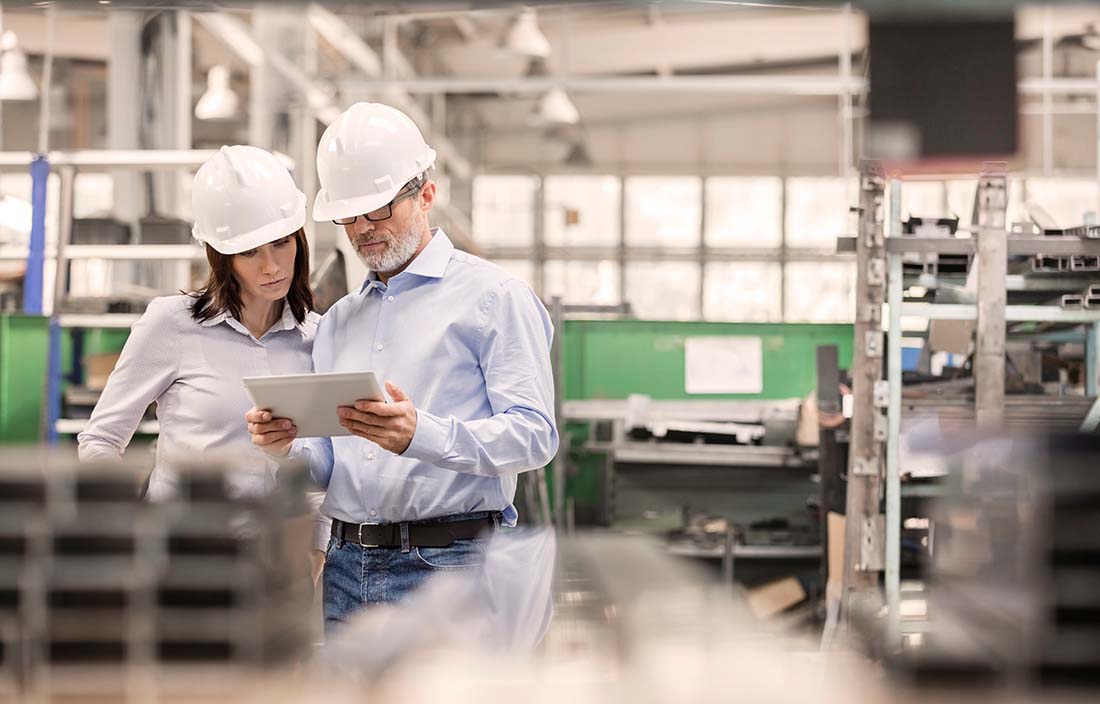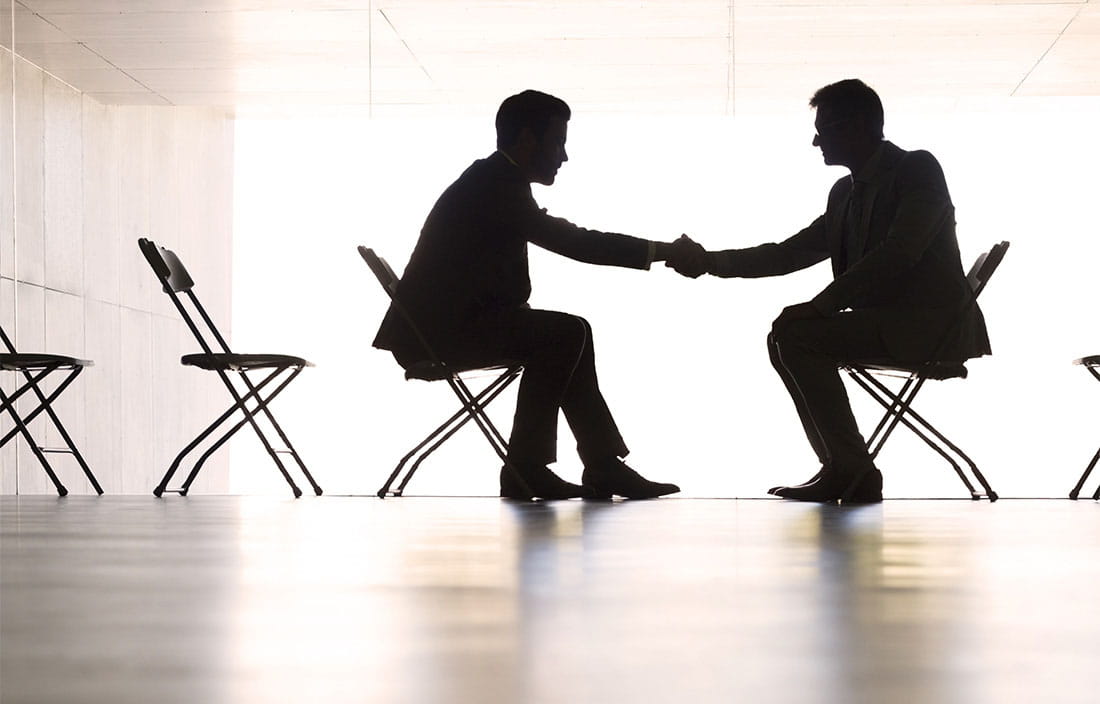 Our Team
We've been helping manufacturers select and implement ERP systems since they were introduced almost 30 years ago. We're certified in a range of specialties, and each averages more than 20 years of industry experience. You can depend on us to help you respond to current shifts in corporate structure and compliance requirements. We'll help your organization successfully use ERP so you can thrive with improved access to information, process clarity, and cost savings.
Contact