With private equity firms being challenged to do more with less, you need a strategic business advisor. Serving more than 900 private equity firms and portfolio clients nationwide, we provide financial, tax, transaction, strategy, operations, and technology expertise through the investment life cycle. From helping you strategically evaluate target investments and efficiently close transactions, to defining priority initiatives and mapping out a value-creation plan, to helping you get the most value for your investment at exit, we're an extension of your team, focused on your success.

We hand-select each team and scale our approach to serve your unique dynamics including industry, size, and complexity. And because we're not structured with competing office profit centers, you receive the best resources to meet your goals. We focus on the middle market and have decades of experience working with the same companies you're investing in. Our deep insight into opportunities and challenges helps you make more informed decisions and maximize your investment value.
2017 ACG New York Champion's Awards Winner for Accounting Firm of the Year
Areas of Focus
Up Next
Tax reform for private equity: Uncovering opportunities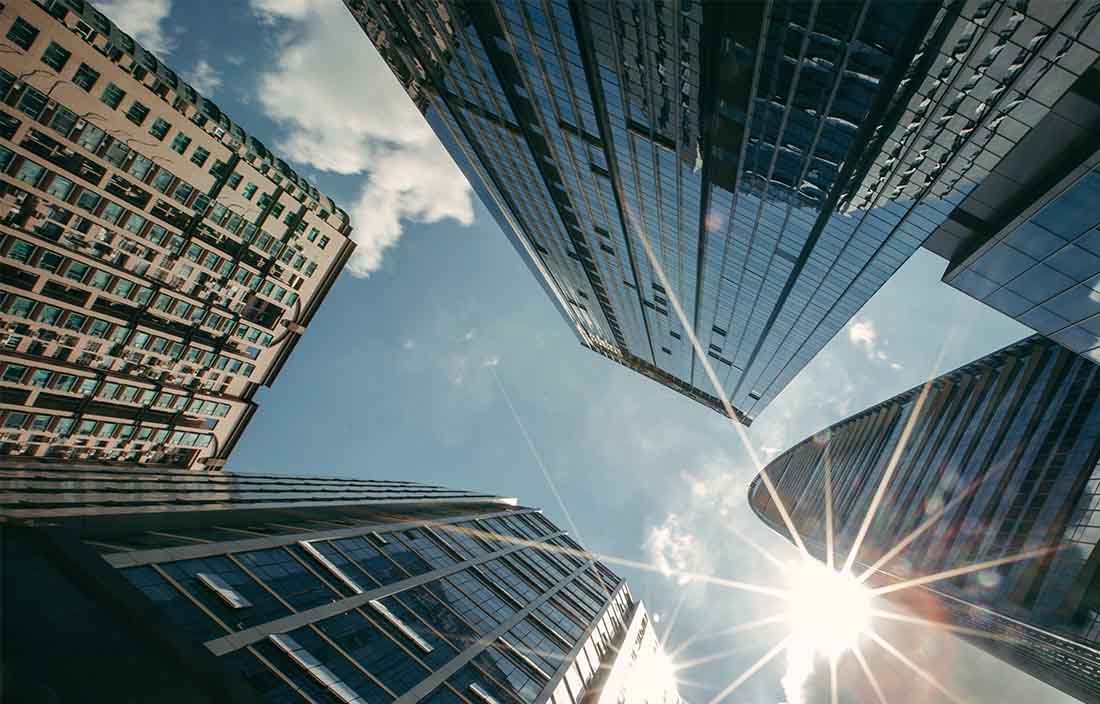 Tax reform: What are the implications on M&A structuring?
How will the Tax Cuts and Jobs Act affect private equity investors and sponsors? Join Plante Moran's and ACG Global's webinar to hear from our experts on the key provisions and strategies that you need to know about tax reform.
Seven value creation strategies for private equity
Tactics to maximize value during the holding period
Private equity tackles value creation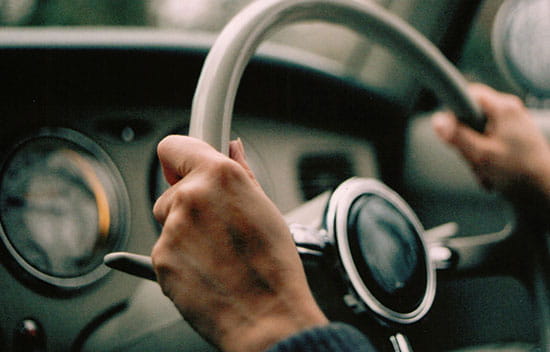 Six critical due diligence considerations for private equity
Strategies to mitigate uncertainties and invest with greater confidence
Private Equity Thought Leadership
Up Next
Our clients say
Plante Moran has been working with Huron Capital for more than 15 years. Plante Moran clearly understands our funds' goals and objectives as middle-market investors, which makes for a great working relationship. One of their best attributes is their understanding of the dynamics of family-owned businesses, which comprise the majority of Huron's investments. They've also been a great referral source to Huron — always on the lookout for potential add-on acquisition targets that may be interesting to our current portfolio.
Brian Demkowicz
Managing Partner, Huron Capital Partners