Private equity value creation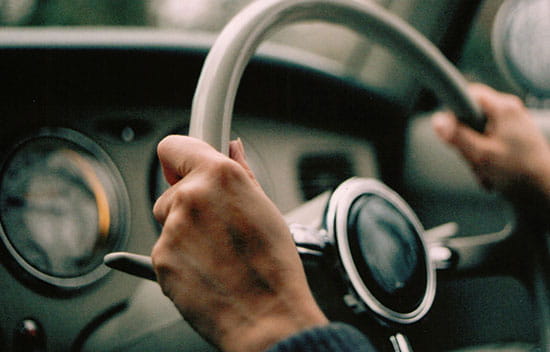 Private equity due diligence guidebook
Considerations for today's ultra-competitive marketplace
Tax implications of acquisitions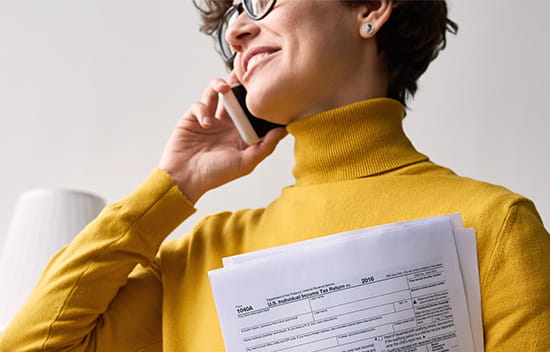 Private equity revenue recognition guide
Pre and post-deal considerations
Private Equity Thought Leadership
Up Next
With rising investor expectations, a tightening lending environment, and uncertain regulatory and tax changes, private equity firms need a knowledgeable and trusted advisor. Our national private equity team includes professionals with deep experience across a broad range of industries, providing accounting, tax, and transaction advisory services to our clients throughout the investment life cycle. Regardless of geography, you gain direct access to the firm's best, most appropriate resources for your specific needs and objectives.
We focus on the middle market and have decades of experience working with some of the same companies you're investing in. Our deep insight into opportunities and challenges helps you make more informed decisions, better manage uncertainty, and maximize growth and value.
2017 ACG New York Champion's Awards Winner for Accounting Firm of the Year
Our Offerings
Areas of Focus
Up Next
Our clients say
Plante Moran has been working with Huron Capital for more than 15 years. Plante Moran clearly understands our funds' goals and objectives as middle-market investors, which makes for a great working relationship. One of their best attributes is their understanding of the dynamics of family-owned businesses, which comprise the majority of Huron's investments. They've also been a great referral source to Huron — always on the lookout for potential add-on acquisition targets that may be interesting to our current portfolio.
Brian Demkowicz
Managing Partner, Huron Capital Partners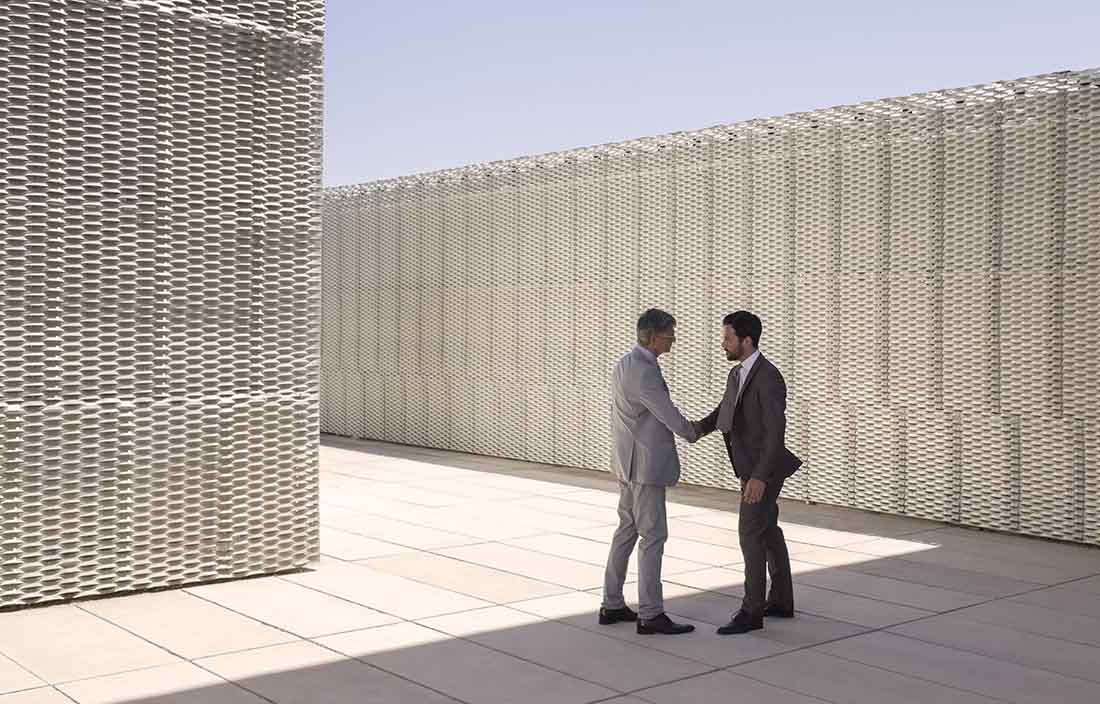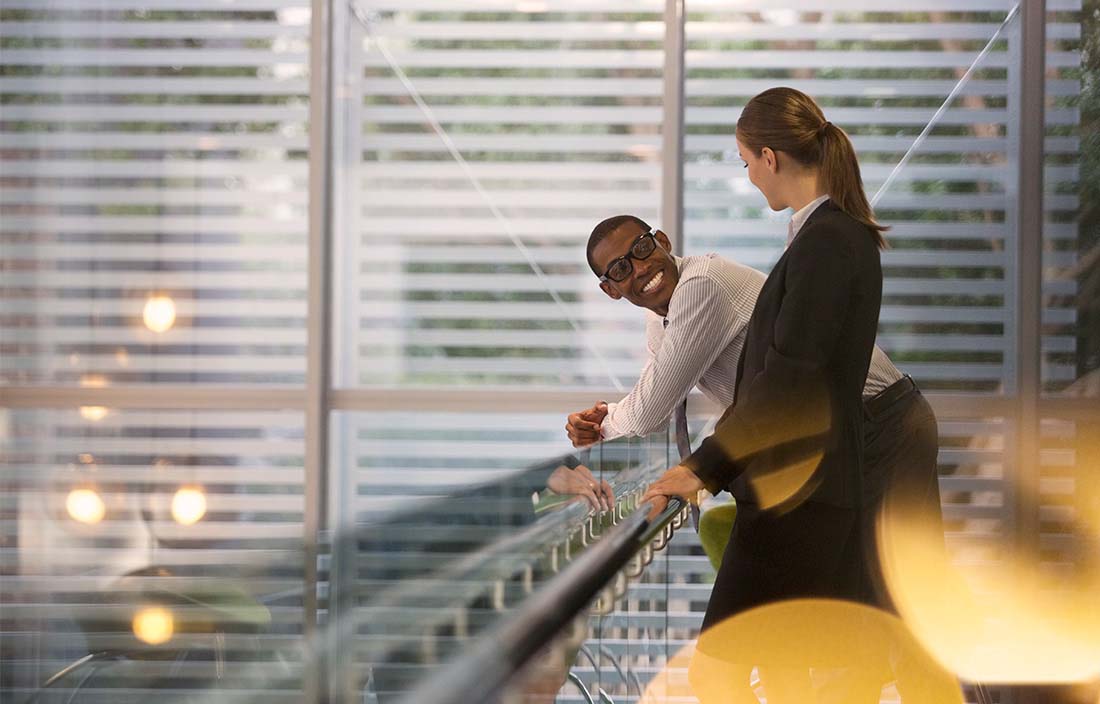 Our Team
Our national private equity practice is dedicated to delivering value throughout the investment life cycle. Our expertise and experience mean we quickly come to understand your fund, and we take a personalized approach to best help you reach your specific goals.
We serve more than 600 private equity and portfolio clients, ranging in size from start-up funds to those with more than $1 billion under management. Through active ACG involvement across the nation and our investment banking affiliate, PMCF, we stay out ahead of industry issues and continuously scan the horizon for potential acquisitions that might fit your portfolio.
Contact