To meet the aggressive growth expectations of private equity investors and company management alike, portfolio companies require a business advisor with deep industry expertise. We bring that specialized expertise and decades of experience across a variety of industries — including manufacturing, food and beverage, business and consumer services, health care, technology, energy, franchise, and service. You can expect us to deliver critical solutions and clear direction.
Whether you seek assurance services — such as opening balance sheet audit and acquisition accounting, tax minimization strategies, and tax consulting and compliance — or you're looking for assistance with operations and performance improvement, we offer a wide range of services to improve the growth and value of portfolio companies.
Areas of Focus
Up Next
Tax reform for private equity: Uncovering opportunities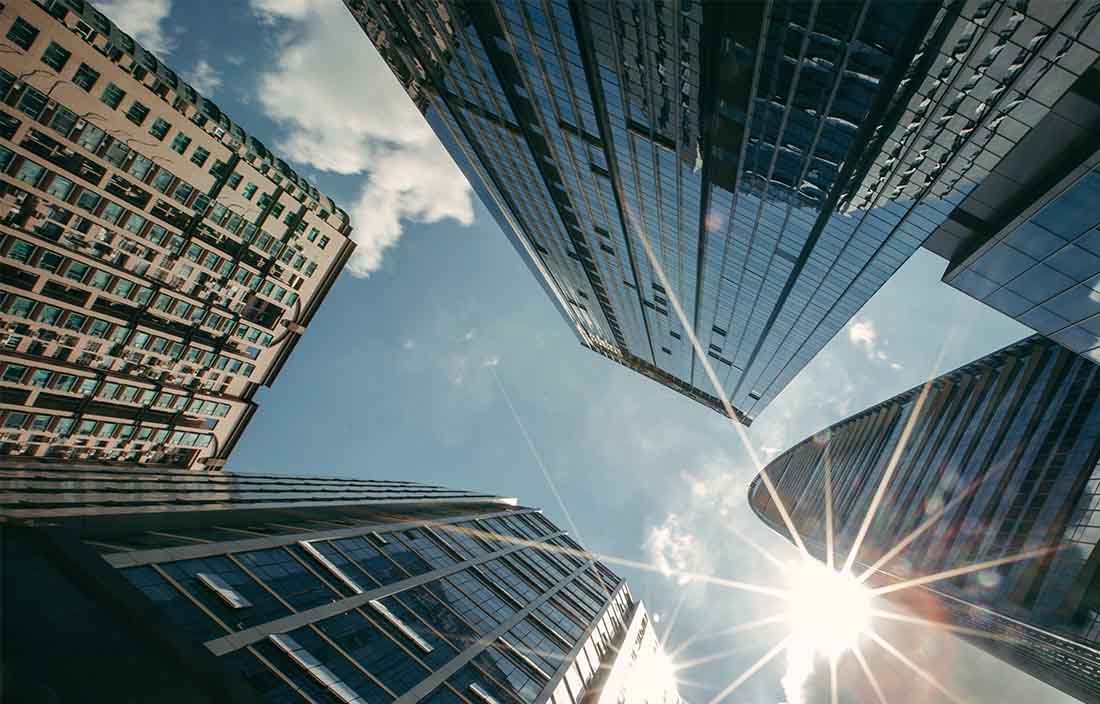 Tax reform: What are the implications on M&A structuring?
How will the Tax Cuts and Jobs Act affect private equity investors and sponsors? Join Plante Moran's and ACG Global's webinar to hear from our experts on the key provisions and strategies that you need to know about tax reform.
Cutting costs
Embrace change and innovation
How technology can transform your business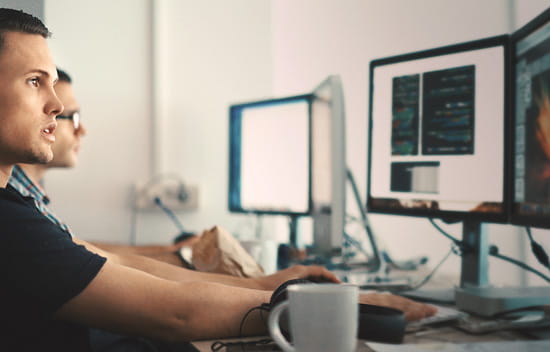 Blockchain disruption: Are manufacturers ready?
Blockchain may be the most potentially disruptive tech advancement since the internet. Suppliers that want to remain relevant need to capitalize on its capabilities, including smart contracts and improved traceability, visibility, and accountability.
Managing risk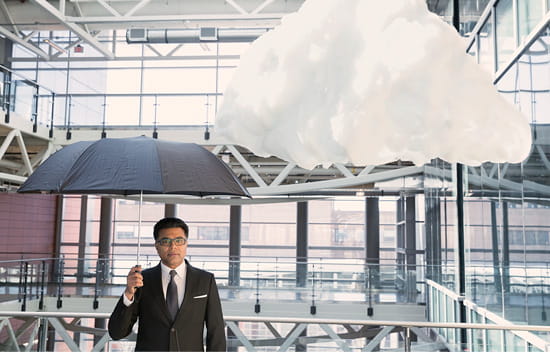 Portfolio Companies Thought Leadership
Up Next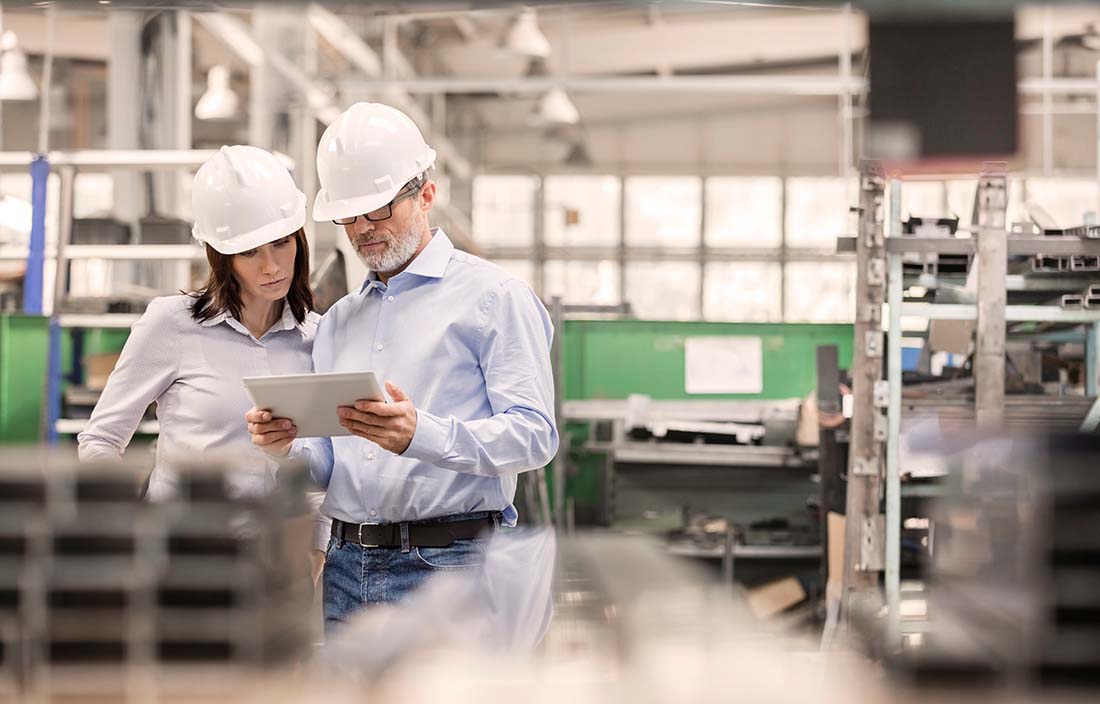 Our clients say
Plante Moran has provided Svoboda Capital with audit, tax, valuation and consulting services for the past 5 years. I appreciate the consistency in team members, partner involvement, their high level of quality and experience, and their responsiveness to our needs and deadlines. Their audit and tax teams tailor their approach and solutions to ensure our portfolio companies are implementing best in class financial reporting practices and proactive tax strategies to optimize after-tax cash flows.
Richard J. Harpster
Managing Director, Svoboda Capital Partners