Healthcare systems: Evolve strategies for long term growth
Establishing effective and progressive hospital strategy
Comprehensive and proactive healthcare strategies and hospital management planning are your best defense against rising hospital costs and emerging competition from ambulatory care settings. They also help ensure effective hospital risk management procedures are in place. And with the burden of pandemic-induced financial pressures and the shift toward value-based care being felt across the industry, a trend toward rapid hospital consolidation has many organizations considering the role of M&A in their healthcare strategies.
Does your health system have a well-rounded and far-reaching hospital strategic plan to build effective partnerships and bring efficiency to your organizations? Continue reading for strategies that can support your operations now while preparing you for the future of healthcare.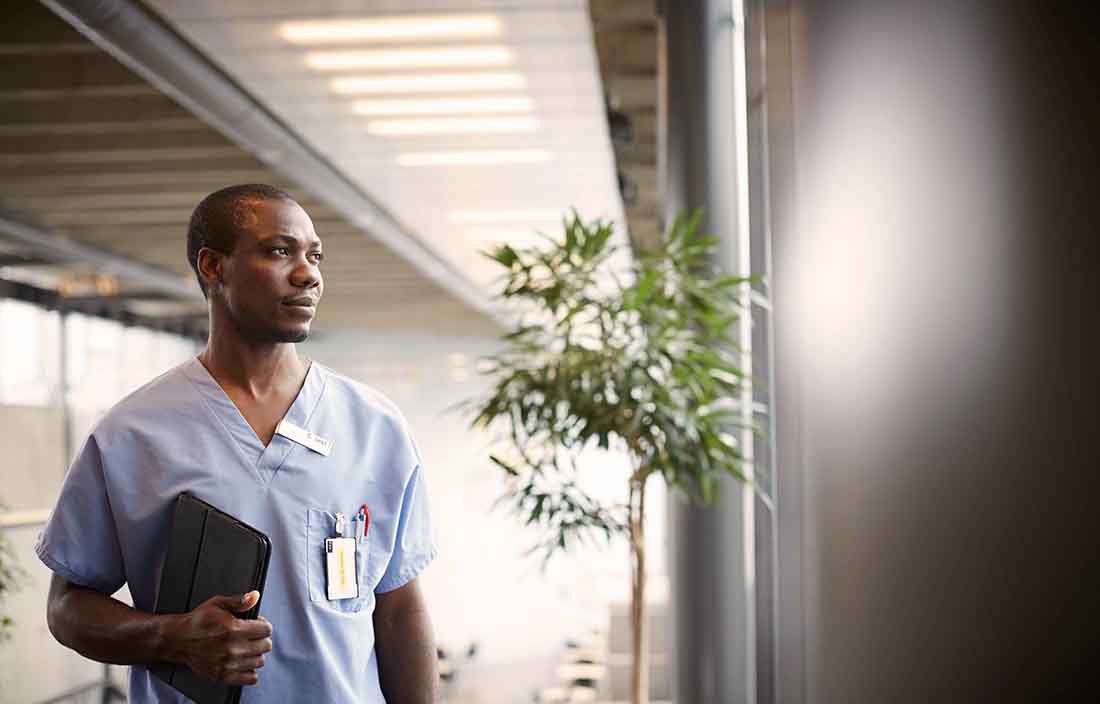 Reimagining healthcare: A discussion on COVID-19 emergency planning for hospitals
Hospitals and health systems were hit hard by the COVID-19 pandemic, bringing to light the need for a comprehensive emergency plan. Join our panel of Healthcare executives as they reflect on lessons learned from the past year.
How hospitals can chart a path to financial recovery in 2021
After a financially disastrous 2020, the healthcare industry can afford to be more optimistic in 2021. Sharon Ulep and Bailey Benoit recommend developing a strong recovery plan to address the challenges and opportunities of a post-pandemic environment via FierceHealthcare.
Get expert healthcare strategy insights delivered monthly to your inbox
Our services
Our more than 225 dedicated healthcare professionals understand what it takes to prepare a sustainable financial plan, develop and execute strategies for growth through a value-based care model, and plan M&A initiatives that minimize transactional risk and delays.
We have the expertise to help you:
Prepare a strategic and financial plan that's sustainable and improves hospital efficiency.
Explore and develop M&A strategies.
Assess risks and liabilities associated with operations and capabilities.
Develop effective internal controls and processes to manage risk.
Plan for optimal organizational design, including multistate facilities.
Determine how hospital restructuring could increase productivity and improve patient outcomes.
The future of healthcare is here — contact us to discover how to achieve stability today and growth tomorrow. Learn more about our hospital and health system services.
Get expert healthcare strategy advice
Topics:
Reimagining the future of healthcare systems
Value-based care, healthcare policy, staff challenges, and telehealth are top issues for healthcare management. The future of healthcare is here. Find out more.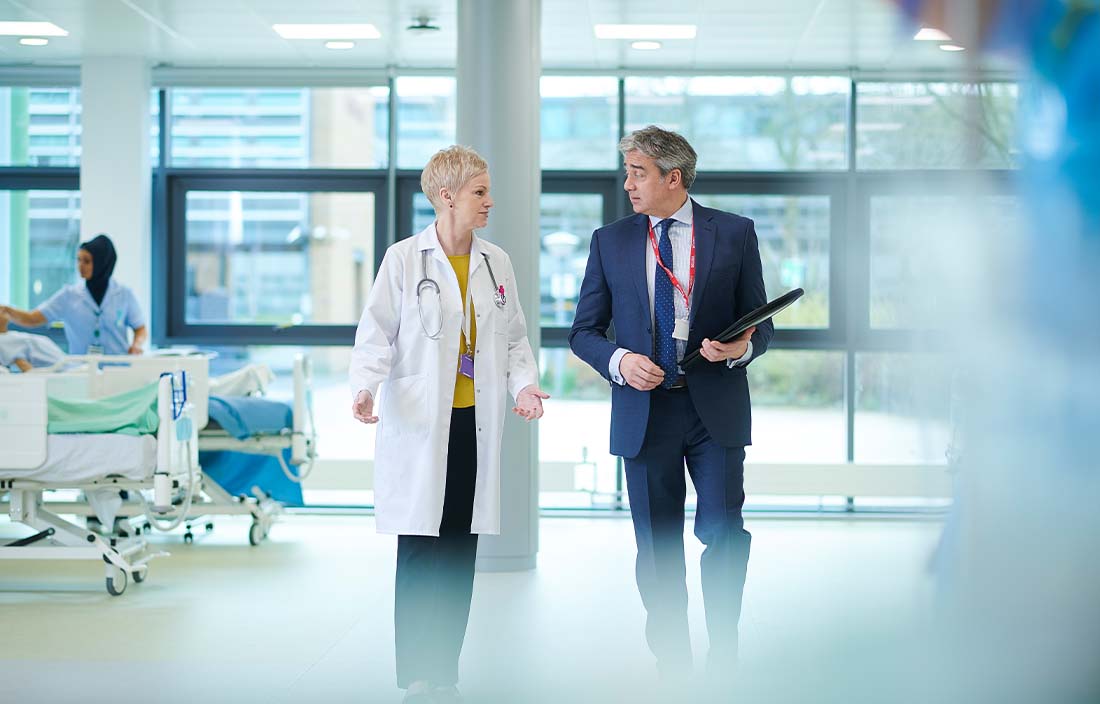 Healthcare systems: Evaluate policy with the future in focus
Thought-out approaches for managing and interpreting healthcare policy changes.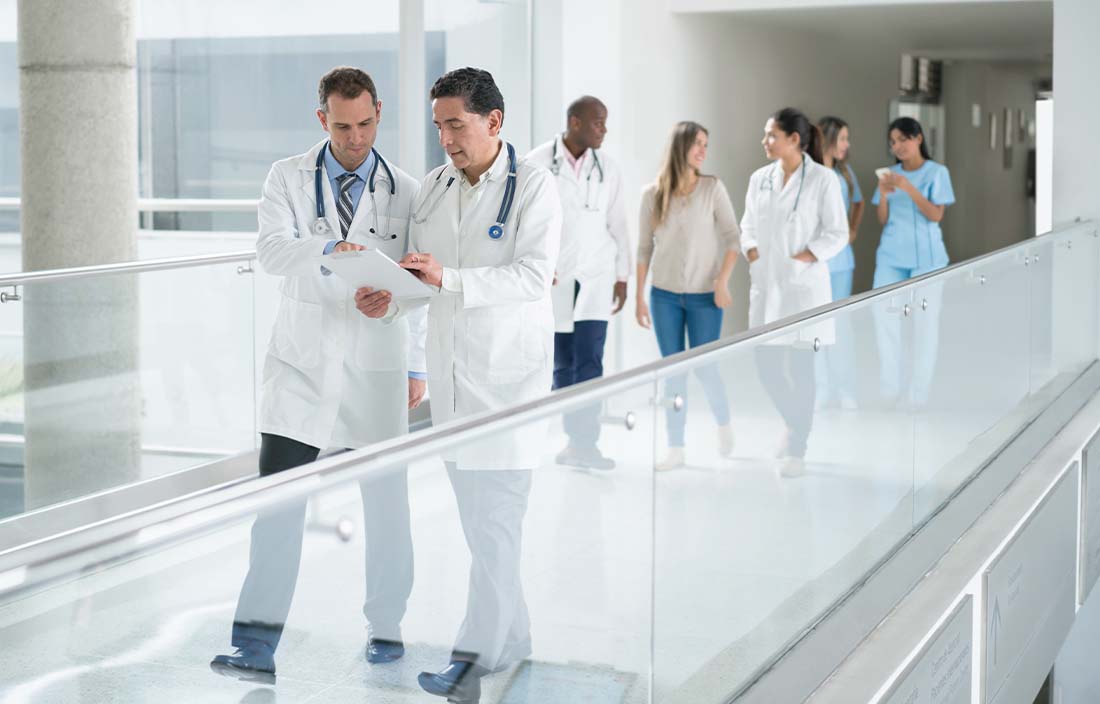 Healthcare systems: Execute for operational excellence
Blueprints to elevate healthcare operations with people, process, and technology.