Investment Fund Webinar Series: Insights on the SEC, cybersecurity, and tax
Join our experts for an in-depth webinar series covering the regulatory, cybersecurity, and tax issues facing private investment funds in today's ever-changing environment of cybersecurity risk, disruption, and market volatility.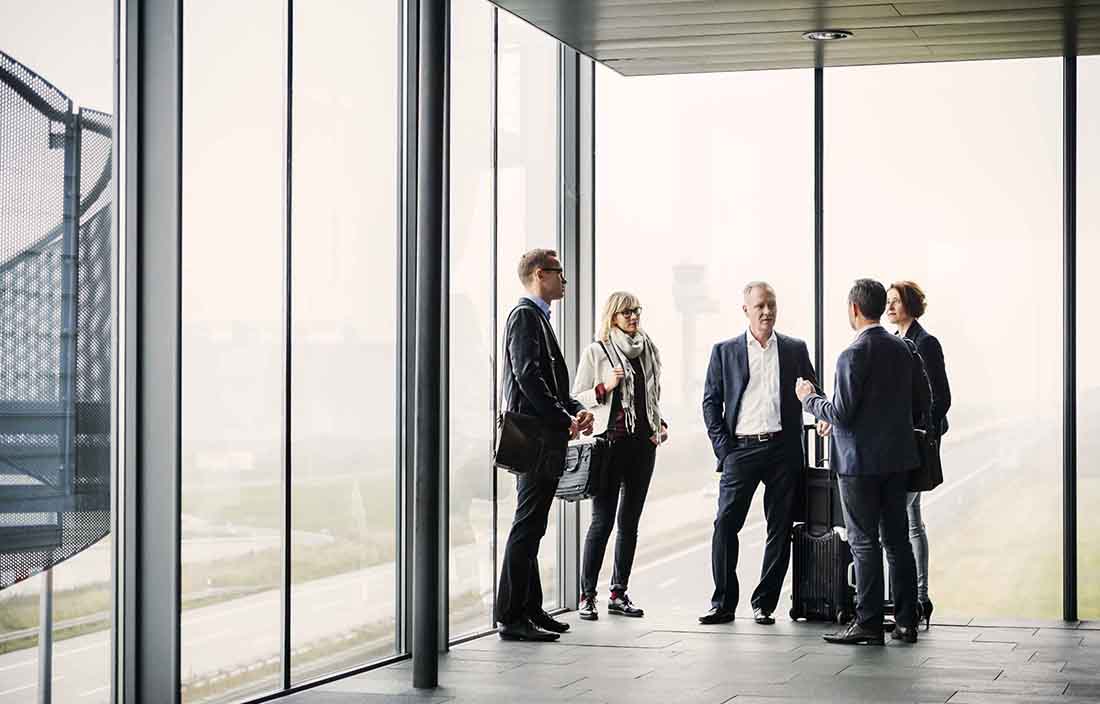 Today's investment fund leaders need to be well-versed in cybersecurity issues, tax considerations, and everything in between. In this two-part, webinar series, our experts break down these topics and provide you with in-depth information and actionable strategies for your organization. Prepare your investment fund for year-end and beyond — view on-demand now.
New SEC rules, regulations, and emerging cybersecurity issues
This course provides comprehensive coverage of regulatory issues facing private investment funds today. Our experts discuss emerging issues and current examination priorities, challenges investment fund leaders encounter when responding to cybersecurity-related incidents, and amendments to SEC Rule 2-01 and the impact of the SEC independence framework.
Presented by:
Scott Petree, partner, cybersecurity
Michelle Donehoo, principal, assurance
Jeff Bonoma, senior manager, assurance
Strategic tax planning and the impact of proposed changes
This session highlights updated tax regulations and guidance that impact investment funds, including the proposed federal tax changes and implications on topics such as raising of income tax rates (ordinary and long-term capital gains), potential changes to 20% qualified business income deduction, IRC Section 163 business interest limitation, and carried interest. Our experts address what's changed, what might change, and what tax-planning actions funds should consider taking before year-end.
Presented by:
Ken Buczkowski, partner, tax
Kurt Piwko, partner, tax
Ben Lipman, principal, tax
Stephen Eckert, senior manager, tax
Don't miss out on this virtual experience — view on-demand now!