Industry 4.0 scorecard: Are you ready for the future of manufacturing?
Complete the Industry 4.0 scorecard to assess your readiness for the future of manufacturing.
Industry 4.0 is here. Will your organization stay competitive? Our Industry 4.0 scorecard will help you assess your readiness in five key areas:
Systems & data
Supply chain intelligence
Technology & processes
People
Financial strategies
Complete the scorecard to see where you stand. We'll show you where you're at risk of falling behind and help you take steps to address these vulnerabilities.
Ready to level up your organization? Take the first step now and assess yourself.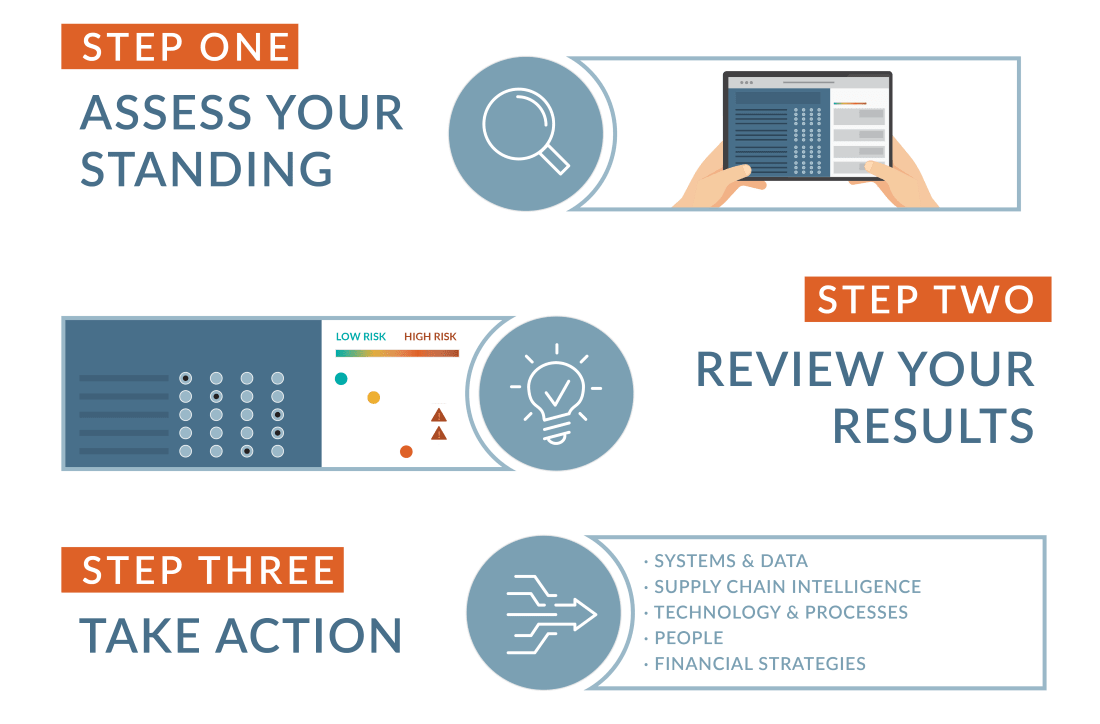 Download now