Unprecedented growth and change in the automotive industry are pushing suppliers to make daunting and expensive moves. Are you balancing competing priorities to make smart investment decisions? We're here to help you focus on the right things — to help simplify an increasingly complex world.
Suppliers have relied on our automotive advisors for more than 90 years. As experts in manufacturing accounting and consulting, we'll take a holistic view of your business, offer unparalleled industry expertise, and tailor our approach to your needs. Our practice serves more than 500 supplier clients spanning 40 different countries, with engagements ranging from audit, tax, and strategic planning, to ERP, international strategy, restructuring and transformation, and mergers and acquisitions.
Areas of Focus
Up Next
Tax reform for manufacturers: Uncovering opportunities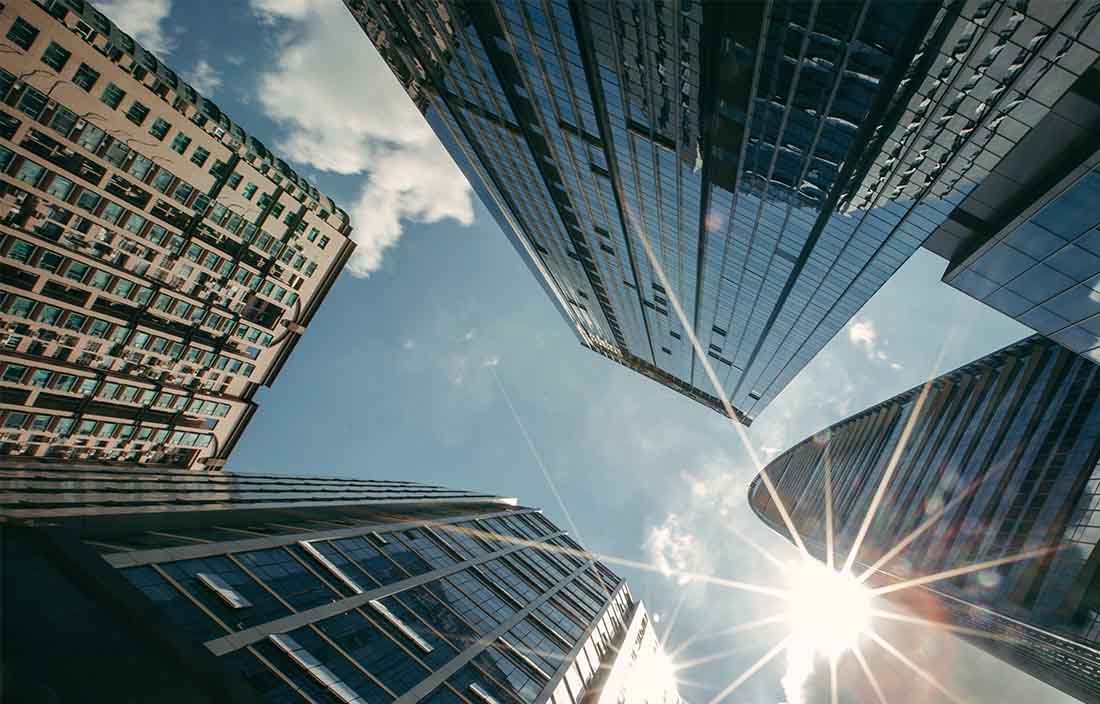 Navigating tax reform: Critical insights for manufacturers
Tax reform will reveal challenges and opportunities for manufacturers. Effectively navigating the changes will require implementation strategies, planning approaches, and an action plan to optimize your tax position. Join our tax reform webinar to gain these critical insights.
Seven Point Cybersecurity assessment
Seven specific areas to evaluate how you're protecting your information
Future of mobility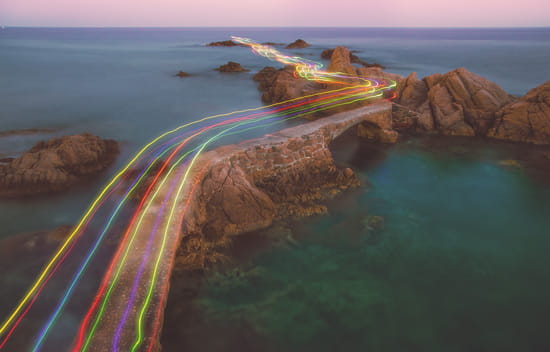 Revenue recognition: Are manufacturers covering all the bases?

Global strategies for auto suppliers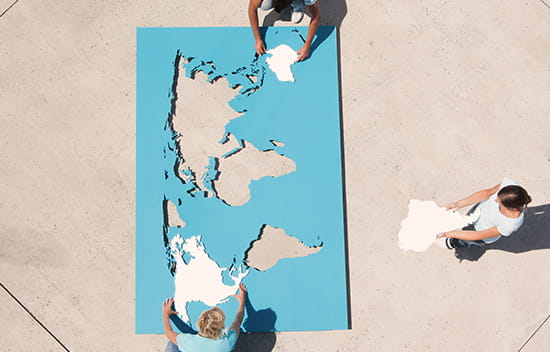 Automotive Thought Leadership
Up Next
Our clients say
Our Plante Moran consultant is a trusted, highly respected, and integral part of our organization. He is our expert on industry and market issues and consistently delivers top value while maintaining the highest degree of professionalism and integrity.
Steven Perlman
Chief Executive Office, The Intec Group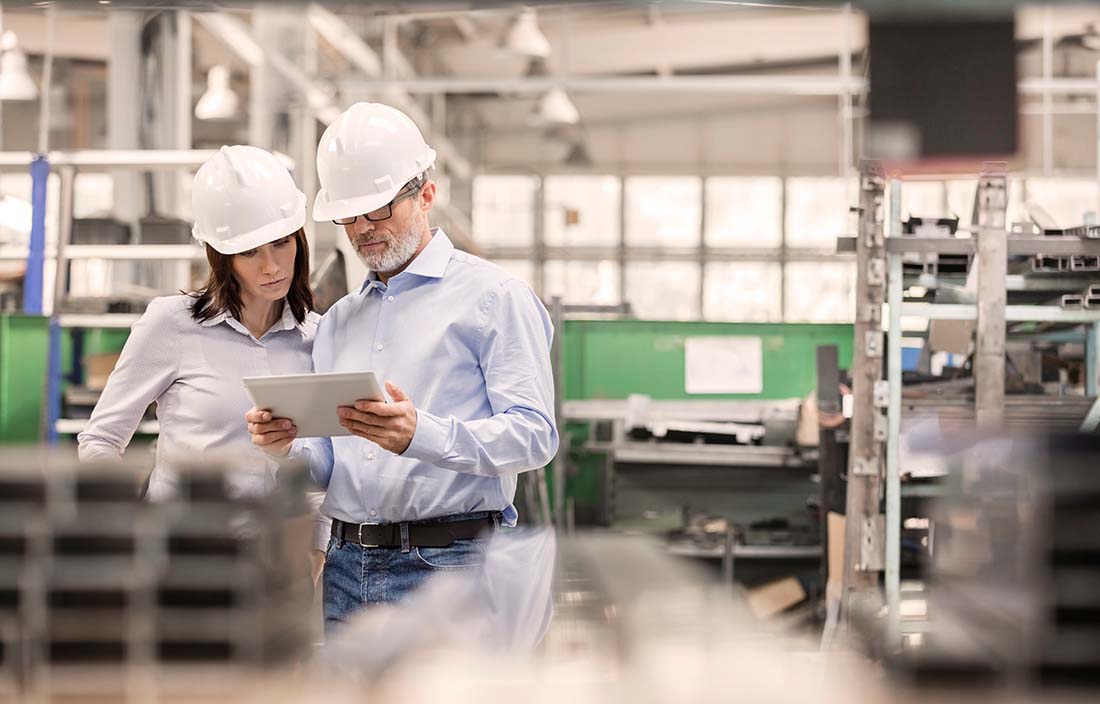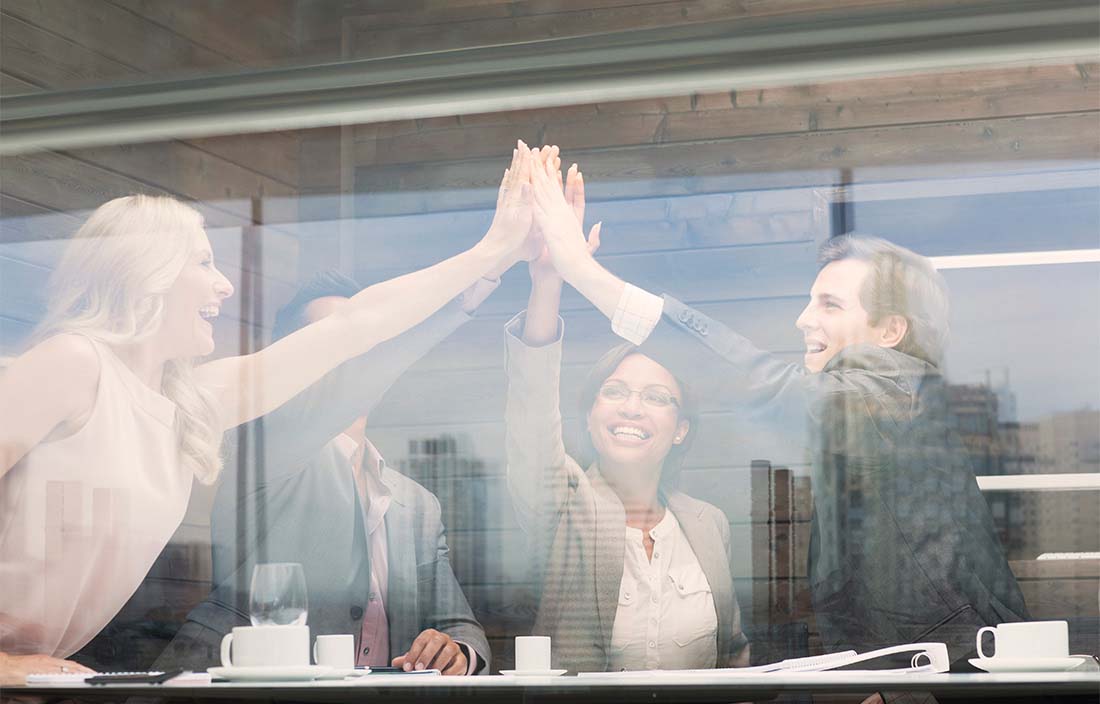 Our Team
We understand what drives the automotive industry. Our multidisciplinary team of over 350 automotive specialists can provide the insights you need to meet demand, innovate, and compete globally. On average, our partners have more than 20 years of experience serving both original equipment and aftermarket suppliers.
These partners are recognized automotive industry thought leaders, regularly presenting at key industry conferences and contributing to major business and trade media outlets. Experience what it feels like to work with a true expert – one with the knowledge, experience, and resources to meet your goals.