Healthcare systems: Execute for operational excellence
Execute excellence in healthcare operations with people, processes, and technology
To keep pace with the evolution of healthcare, rapid and effective change is needed in hospital operations. Managing hospital productivity standards and effective healthcare cybersecurity and HIPAA compliance are key parts of the transformation. Another is the efficient use of data to assess the hospital revenue cycle and help optimize healthcare operations management while delivering the highest quality of care.
Attaining operational excellence in healthcare operations is a complex process of identifying critical areas for improvement, leveraging best practices, adding the right infrastructure support, and adapting it all to fit your unique needs. Read on to discover how to ensure operational excellence in hospital management.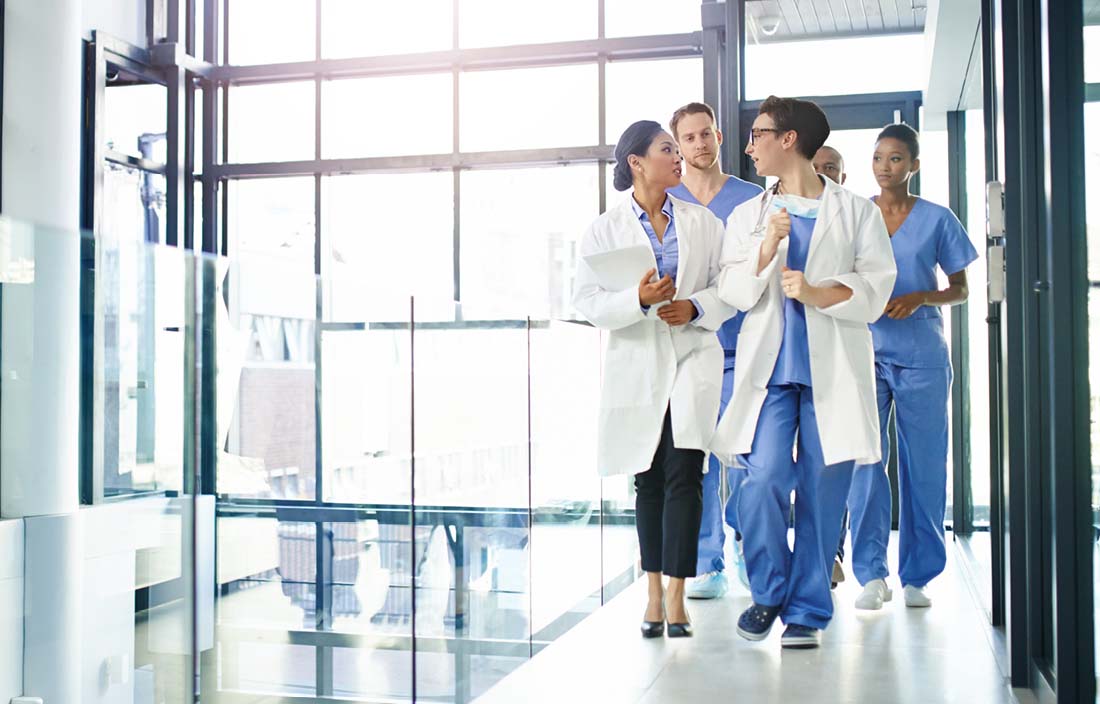 Reimagining healthcare: The state of staffing and remote work in acute care
Staffing shortages and remote work are shaping the new normal for healthcare labor management. From IT infrastructure to operational improvements, this on-demand webinar will dive into balancing the needs of today's acute care workforce with the healthcare landscape of tomorrow.
Want monthly insights to take your healthcare operations to the next level?
Our services
Our dedicated acute care team — including many former healthcare executives — will work with you to optimize your hospital operations and create healthcare management plans to:
Create operational excellence around labor and productivity, patient flow, and facilities efficiency
Optimize revenue cycle management including cash flow, denied or underpaid claims, credit balances, and growth
Develop a patient-empowered care program focused on reducing re-admission rates, better chronic disease management, and improved patient outcomes
Build technology solutions that include IT strategy advising, data analytics, and vendor selection
Improve your cybersecurity program, including HIPAA/HITECH compliance audits, penetration testing, a 7-point assessment, and general IT audits
Industry benchmarking & analytics
Elevate your operational efficacy with people, processes, and technology. Learn more about our hospital and health system services.
Ready to execute operational excellence in healthcare management with people, process, and technology?
Topics:
Reimagining the future of healthcare systems
Value-based care, healthcare policy, staff challenges, and telehealth are top issues for healthcare management. The future of healthcare is here. Find out more.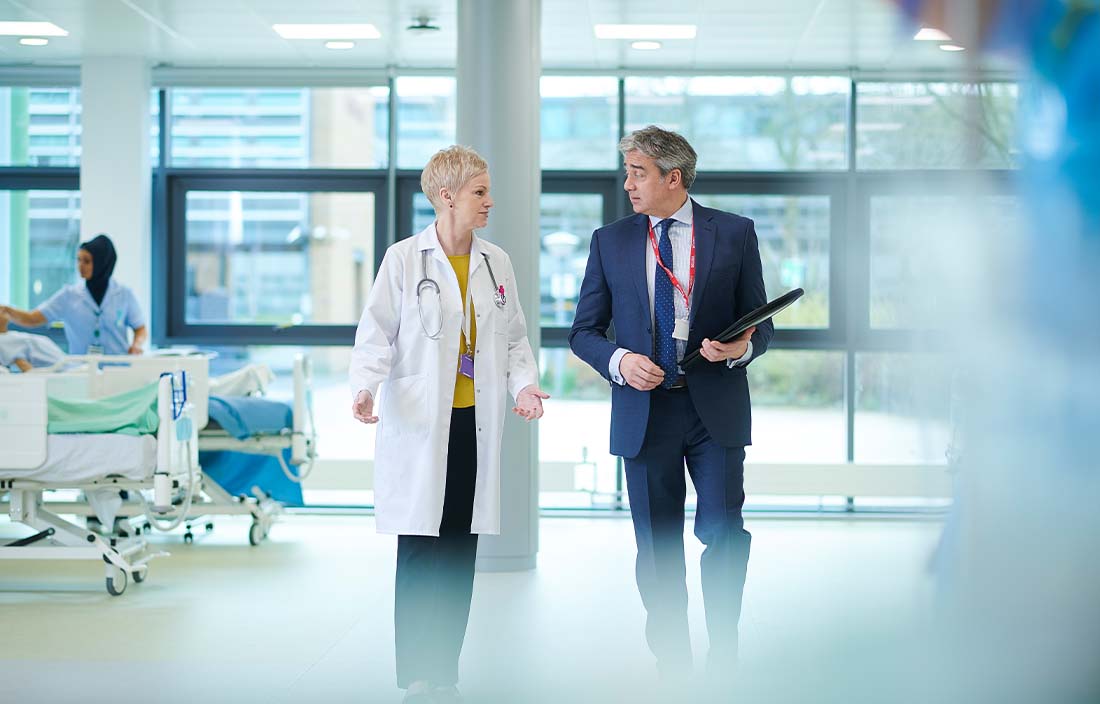 Healthcare systems: Evaluate policy with the future in focus
Thought-out approaches for managing and interpreting healthcare policy changes.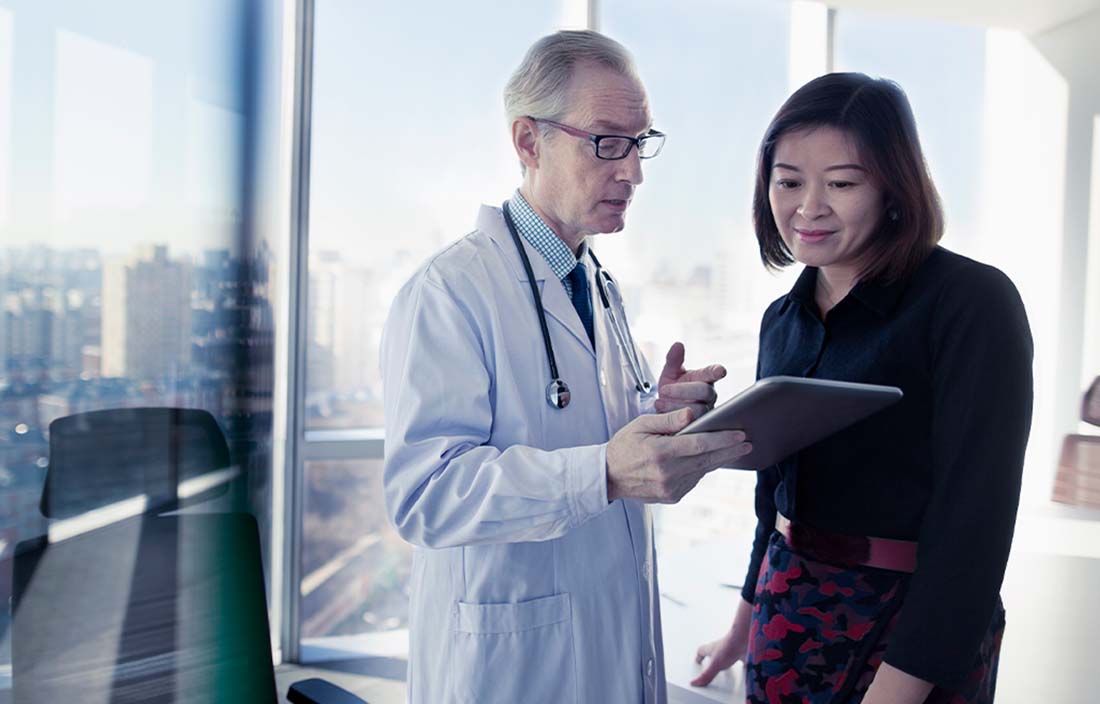 Healthcare systems: Evolve strategies for long term growth
Healthcare strategies to create stability today and scalable growth for tomorrow.