The great K-12 restart: Top IT and cybersecurity tips
With the possibility of large-scale remote learning on the horizon, is your district ready for new strain on your IT and cybersecurity systems?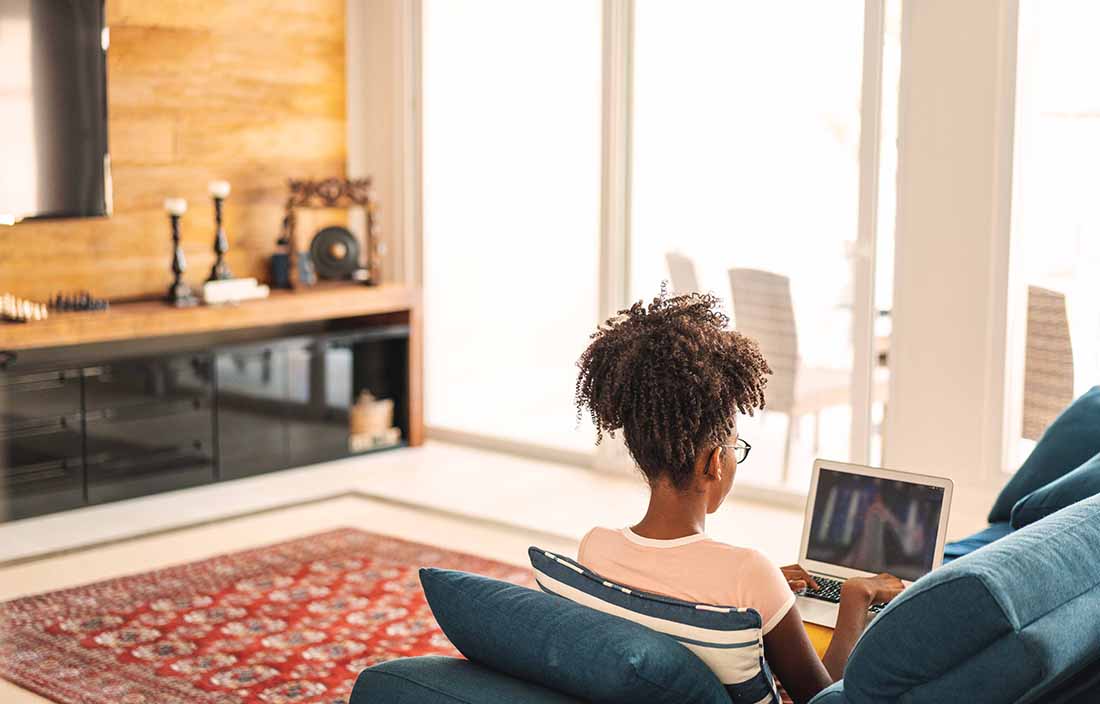 Join us on Thursday, July 30 for a short webinar presentation to help your school district resume teaching and learning. With the likelihood of many students attending remotely, restarting classes this fall will require an increased focus on IT and cybersecurity. Our experts are here to help you, joined by special guest Tim Raymer.
This presentation will offer practical advice and guidance on minimizing the impact of future technology disruptions.
Webinar highlights include:
Top IT and cybersecurity focus areas
People, process, and technology aspects for the restart of in-person activities
Using IT and cybersecurity to support teaching and learning
Moderator:
Tim Raymer, former school business official and current consultant
Presenters:
Andrea Selke, senior manager, cybersecurity