Plante Moran announces 29 new partners
Plante Moran has promoted 29 new partners across eight service lines and 15 offices.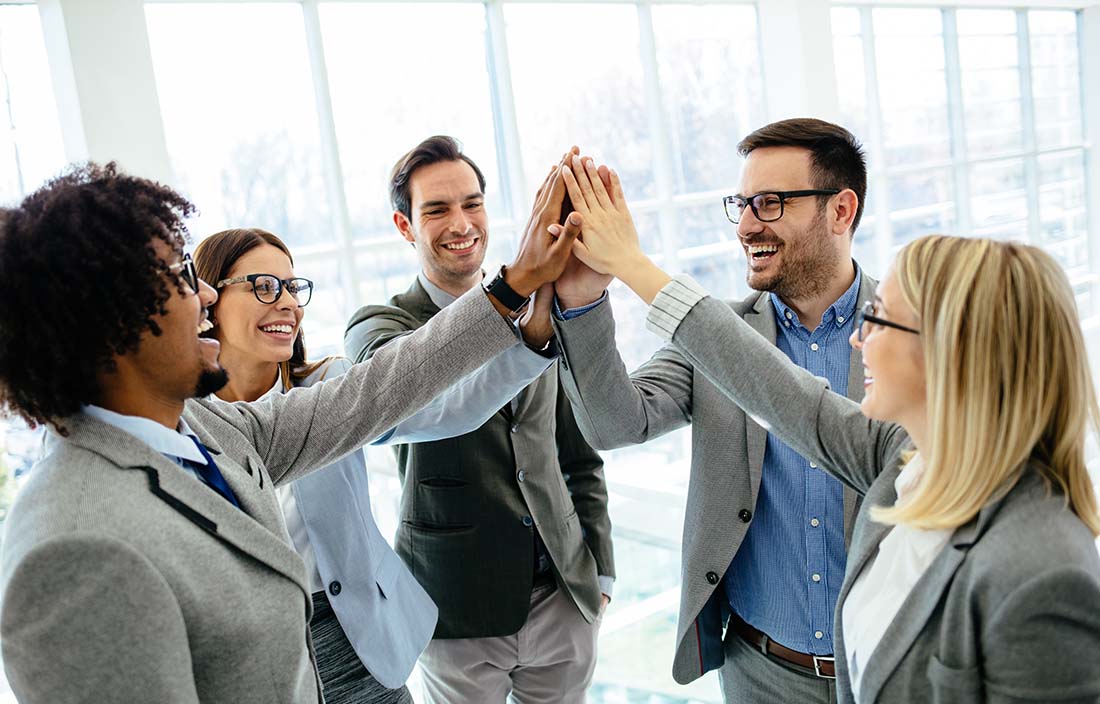 Southfield, MI
— Plante Moran, one of the nation's largest certified public accounting, tax, consulting, and wealth management firms, has promoted the following 29 new partners:
"We're very excited to welcome these outstanding professionals to our partner group," said Jim Proppe, managing partner of Plante Moran. "I'm confident these new partners will contribute greatly to the growth and continued success of the firm while making a positive impact on our staff and clients alike."
About Plante Moran
Plante Moran is among the nation's largest accounting, tax, consulting, and wealth management firms and provides a full line of business analytics and data management services to private and public sector organizations. Plante Moran has a staff of more than 3,300 professionals throughout the United States with international offices in Shanghai, China; Monterrey, Mexico; Mumbai, India; and Tokyo, Japan. Plante Moran has been recognized by a number of organizations, including Fortune magazine, as one of the country's best places to work. For more information, visit plantemoran.com.