Senior care: Evaluate policy with the future in mind
Maximize the balance between senior care compliance and sustainability
Amid a landscape of changing assisted living regulations, senior living facilities have shifted their focus to understanding and complying with funding stream programs critical to financial survival such as PRF (Provider Relief Fund) and PPP (Paycheck Protection Program) loan forgiveness. In addition, continuing to navigate PDPM (Patient-Driven Payment Model) implementation will enhance care and help simplify a complex payment system. Balancing these policies to spur growth with existing tax, audit, CMS, HHS, and HRSA federal and state regulations for assisted living communities calls for heightened due diligence and new thinking.
Financial survival depends on your ability to evaluate, interpret, and react timely with the future in focus to mitigate risk, stay compliant, and optimize Medicare and Medicaid reimbursement. Is your senior care organization minimizing challenges and maximizing benefits? Read on for expert guidance on navigating the complexity and ensuring compliance with assisted living requirements.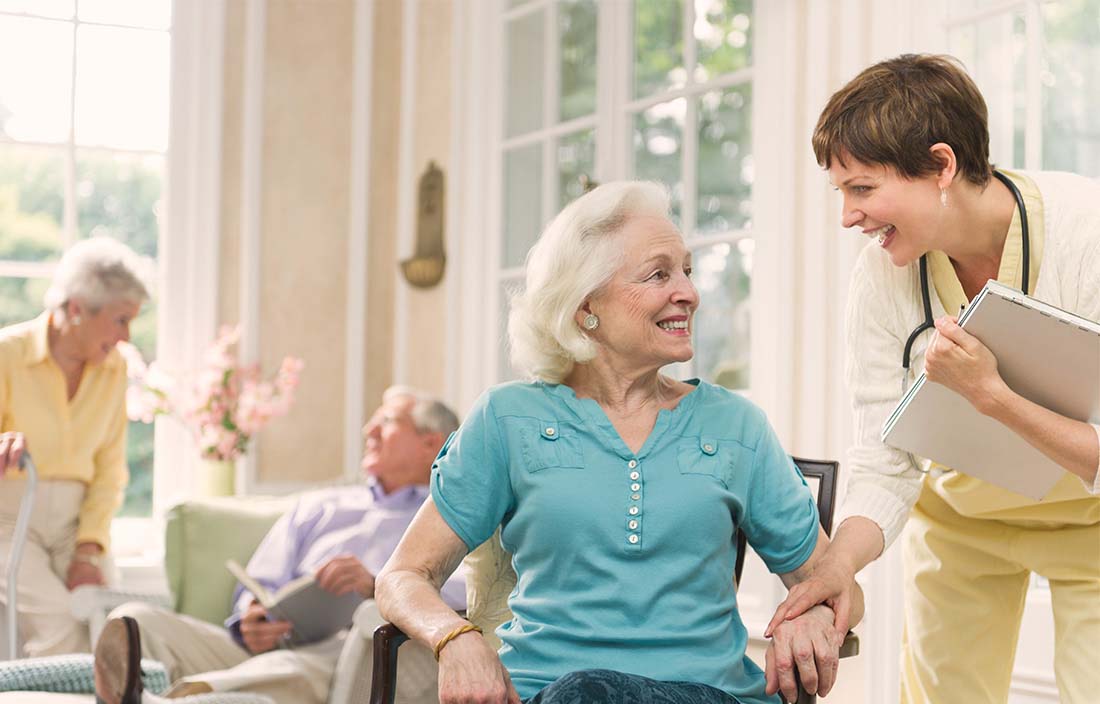 Tax Reform 101 for Senior Housing Developers, Part 1
The Tax Cuts and Jobs Act (TCJA), is a significant piece of legislation and affects nearly everyone in the senior housing industry—no matter the size, specialty, market or corporate structure. Read more at Senior Housing News.
Insights into the Provider Relief Funding Portal reporting
The U.S. Department of Health and Human Services has issued another round of guidance and has opened the reporting portal for Provider Relief Funds. View our on-demand webinar to ensure you're up to date on the latest reporting guidance.
Get senior care & living policy insights from our experts — delivered monthly to your inbox
Our services
Our senior care and living experts can help you evaluate and interpret regulations and reach a balance between compliance and business sustainability.
We'll partner with you to:
Identify and interpret changing policy and senior living regulations, including the CARES Act and U.S. Department of Health and Human Services programs guidance.
Understand PDPM regulations and compliance requirements.
Minimize your tax burden, optimize tax benefits, and stay compliant with federal and state tax requirements.
Optimize reimbursement, including forward-looking strategies to maximize Medicare reimbursements.
Ensure compliance with state funding requirements to maintain consistency of funding streams.
Prepare for a single audit with a tailored risk-based audit process in response to your situation.
Produce year-end Medicare annual cost reporting.
Keep pace with policy and regulations to position your organization for success.
Learn more about our senior care and living services.
Our senior care and living experts are ready to help
Topics: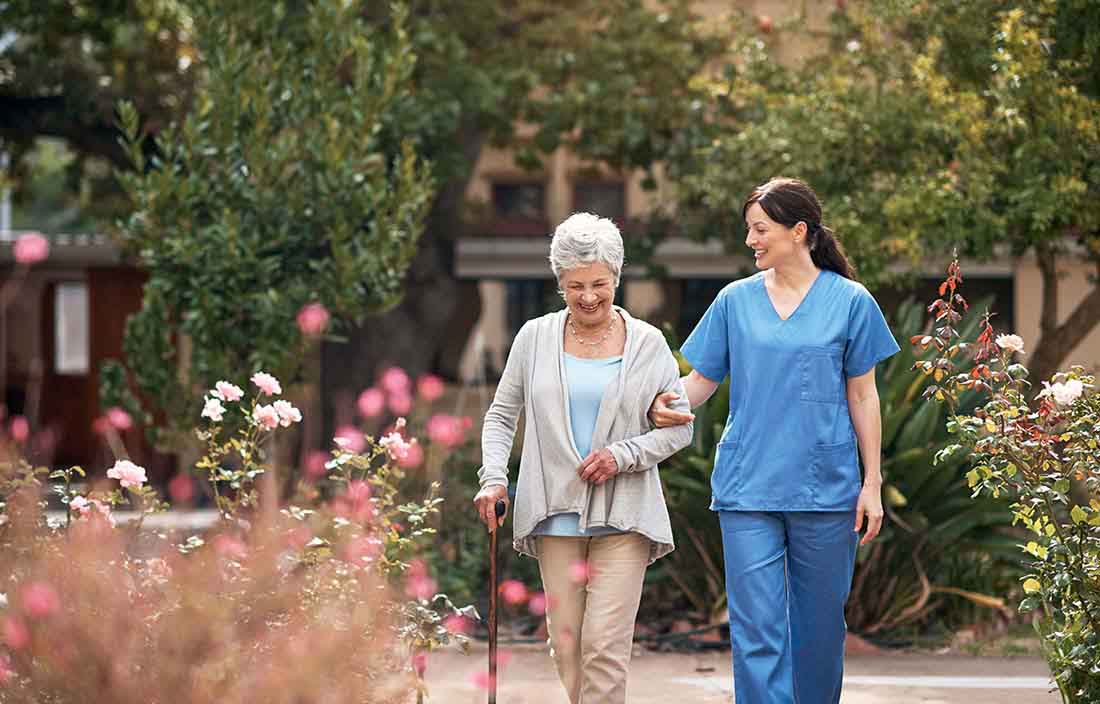 Reimagining the future of senior care
Reimagine and future-proof your senior care facilities. We're by your side assessing assisted living policy, creating strategies, and improving operations.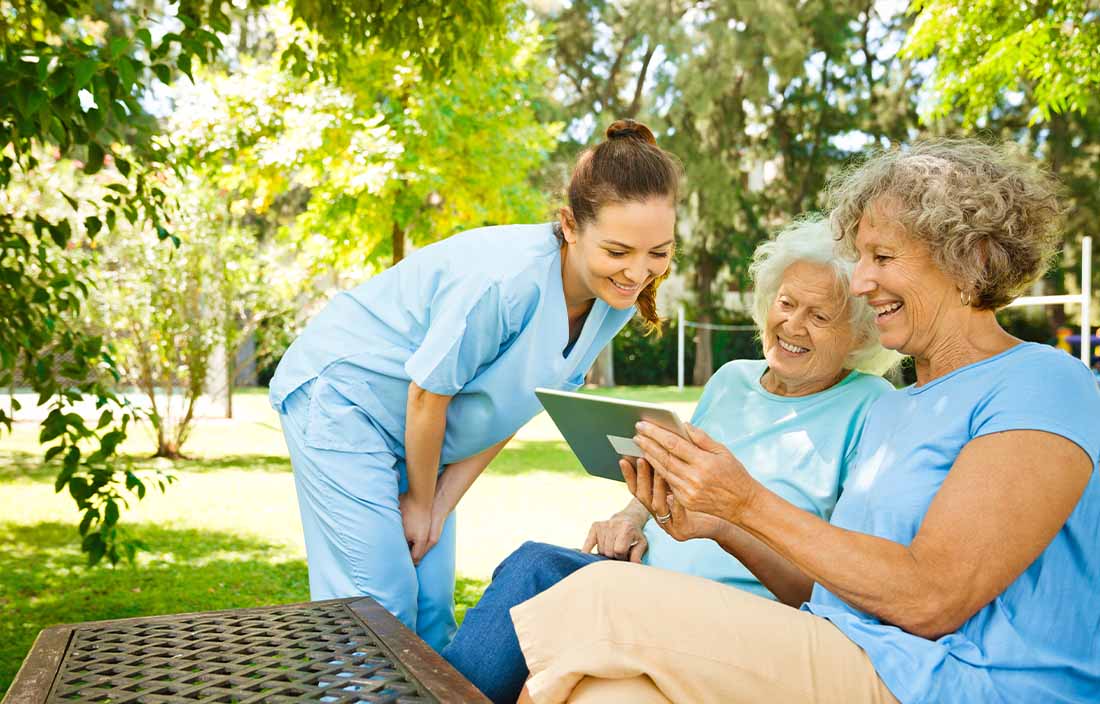 Senior care: Evolve your strategy for future growth
Senior care strategies to prepare for tomorrow's changes while providing sustainability today.
Senior care: Execute and optimize for operational excellence
Improve efficiencies, streamline processes, and get the most from your people.